Kanowyn Doodles
Greetings. I am Kano, or Kanowyn. I am so pleased you are here! I am an artist that currently specializes in digital painting. I also dabble in traditional arts occasionally, to include pen and paper drawing as well as sculpting.
Kanowyn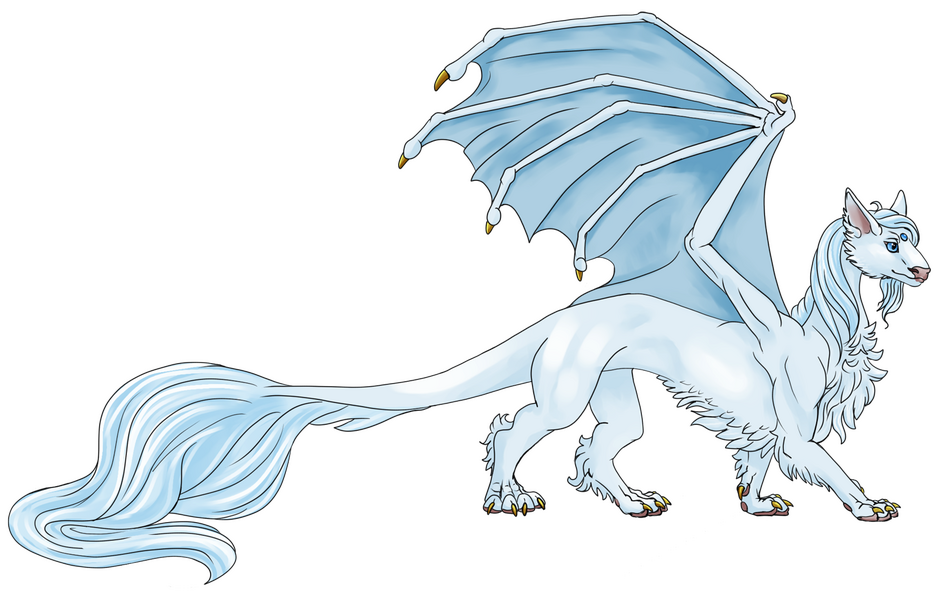 I am a stay at home partner that creates art for fun and to generate a little passive income. I reside in the "sunny" state of Florida. I enjoy animals tremendously and keep a small menagerie of beloved pets. Camping, hiking and general admiration of nature is something I take great joy in. My love of nature extends into my gardening and plant collecting. One day I hope to have a proper bit of land to grow my garden bigger and raise healthy livestock (Especially chickens!)
Pricing and TOS
Portraits

Lined Portrait (examples 1-2): $35

Detailed Portrait (examples 3-4): $70
---
Half Body
Lined Half Body (examples 1-2): $45

Detailed Half Body (examples 3-4): $80
---
Full Body
Lined Full Body (examples 1-2): $55

Detailed Full Body (examples 3-4): $100
---
Backgrounds
Basic Background: Free

Blurred Background: Starts at $20

Detailed Background: Starts at: $60
---
Extras
Clothing, weapons, tools: Possible additional price dependent on complexity.

Additional characters: 20% Discount applied to additional character.

Extra version (IE: nude/clothed): 25%-50% extra per version dependent upon complexity.

Characters with fully detailed scaled or feathered skin (IE: Dragons or gryphons) will cost an additional 25%-45% as I draw and render each scale and feather individually.
---
Experimental Style "digital oil" Art
The price of these digital oil pieces will vary depending upon what is requested. However, generally speaking they will be valued midway between lined art and fully rendered art.
---
Will Do:
Quadrupeds

Anthros/Furries

Humanoids

Gore/Violence

Cute

Tasteful Nudity
Will Not Do:
Porn

Lewds

Kinks

Illegal subject matter
I reserve the right to decline the commission if I am uncomfortable with the subject matter.
Partial payment will be due after the sketch is approved. The remaining balance is to be paid in full upon completion of the piece (you will be shown a watermarked completed version). The full file will be sent after the final payment is received.
I currently only accept payments through PayPal invoices.
All finished artwork will be featured in my online galleries unless specifically requested otherwise.
Galleries and Important Links
Contact
If you'd like to commission me, I can easily be contacted through Discord: Kanowyn#0713
or through my Twitter link provided below!